Data and insights supporting financial well-being
Insights that lead to better outcomes
Using data from How America Saves, Vanguard's annual comprehensive look at Americans' retirement saving habits, we help plan sponsors and consultants take action to optimize plan design to better serve employees through their entire investing journey.
Watch Vanguard's Jeff Clark, author of How America Saves 2022, discuss the findings in the report.
Professionally managed allocations
Supporting participants in creating holistic financial well-being
Professionally managed allocations continue to shape investment behavior in defined contribution (DC) plans in positive ways. Broaden the scope of your retirement plan to support participants' financial well-being with self-directed solutions and advice that focus on every step of their journey to and through retirement.
Combining automatic plan features and a higher deferral rate can result in a powerful savings boost
Automatic enrollment alone only raises the minimum, or "floor," contribution rate in DC plans. Improve retirement outcomes through automatic enrollment combined with higher initial deferral rates, an automatic increase feature, and a total automatic increase cap of at least 10%.
The importance of portability
Keeping retirement plan assets for retirement
When employees change employers, there is a risk that their retirement assets will be cashed out, potentially spoiling the work you've put into the plan. Ensure your plan is designed to accommodate employees who wish to leave their assets in the plan.
Data integrity that empowers
You can only trust data when you know for certain it's deep, transparent, and thorough. It's what makes How America Saves a trusted source of information. Now in its 21st edition, our in-depth examination of retirement plan data spans nearly 5 million defined contribution plan participants across our recordkeeping business. 
The P&I Eddy Awards were created more than 25 years ago to identify and reward the best practices in providing investment education to defined contribution plan participants. The awards are judged by an independent panel of plan sponsors and consultants. Awards are given out in eight categories and broken down by corporate employee size and/or type of firm. Entries can be joint (plan sponsor and service provider), plan sponsor only, or service provider generic.
The ANA B2 Awards recognize the work done by business marketers and agencies to engage employees, sales forces, channel partners, government, and sometimes even consumers. The awards also encompass other marketing responsibilities, including strategy, and give business marketers a way to be recognized for going above and beyond a traditional marketing and communications role. B2 Award judges are B2B professionals from various divisions of the ANA. Awards are given out in more than 40 categories.
We remain steadfast in the belief that smart plan design can help keep participants on the road to financial well-being. In fact, there are things plan sponsors can do now to simplify recordkeeping compliance, increase participation rates, and help participants maximize their savings.
Industry benchmark reports
Industry-specific data supporting plan optimization
Plan design is complex work, but it's important. The good news is you never need to go it alone. We're sharing our expertise and data across industries to give you the confidence to design better plans for employees.
Industry-specific data supporting plan optimization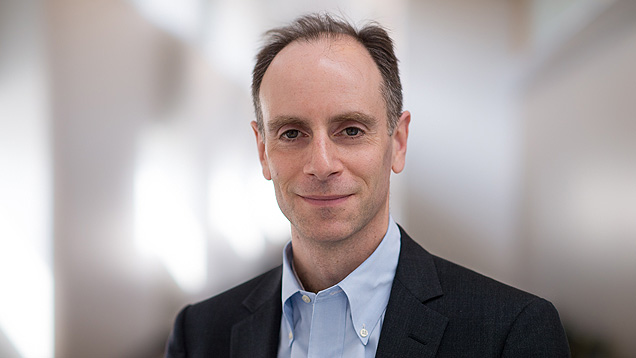 David Stinnett
Principal and Department Head, Strategic Retirement Consulting
David Stinnett
Principal and Department Head, Strategic Retirement Consulting
Mr. Stinnett is a Vanguard principal and head of Vanguard Strategic Retirement Consulting (SRC). Before leading SRC, Mr. Stinnett was head of Recordkeeping Client Administration, where he led the team responsible for 401(k) plan administration for Vanguard's recordkeeping clients. Before leading that group, he was head of Mid-Market Client Services and a manager in Vanguard Portfolio Review Department and has held various other management roles since joining Vanguard in 1996.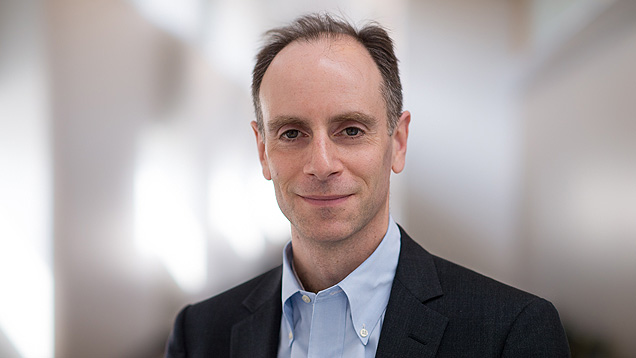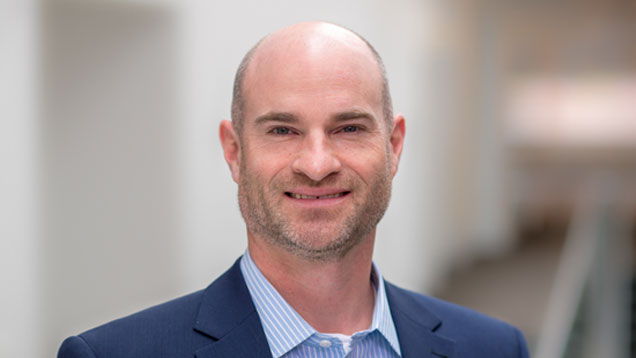 Jeffrey W. Clark
Senior Research Analyst, Strategic Retirement Consulting
The author of Vanguard's How America Saves, Mr. Clark conducts research on participant behavior, plan design features, and retirement readiness. He leads the overall defined contribution (DC) thought leadership agenda for Vanguard Strategic Retirement Consulting, which helps DC plan sponsors optimize their plan design, develop fiduciary best practices, and ensure regulatory compliance. Mr. Clark joined Vanguard in 1998.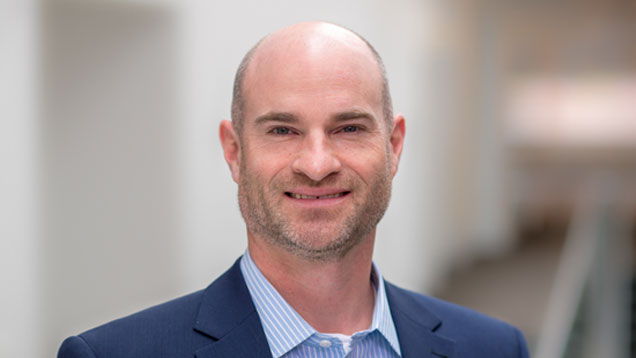 About Vanguard Strategic Retirement Consulting (SRC)
Composed of more than 100 client-facing retirement consultants focused on driving superior plan sponsor and participant outcomes, SRC drives differentiated outcomes for plan sponsors and participants through an integrated approach that draws upon our expertise, data, and thought leadership.
Contact your Vanguard representative to see how you can best optimize your plan or connect with us through the link below.
All investing is subject to risk, including the possible loss of the money you invest. There is no guarantee that any particular asset allocation or mix of funds will meet your investment objectives or provide you with a given level of income. Diversification does not ensure a profit or protect against a loss.
 
Investments in Target Retirement Funds are subject to the risks of their underlying funds. The year in the fund name refers to the approximate year (the target date) when an investor in the fund would retire and leave the workforce. The fund will gradually shift its emphasis from more aggressive investments to more conservative ones based on its target date. The Income Fund has a fixed investment allocation and is designed for investors who are already retired. An investment in a Target Retirement Fund is not guaranteed at any time, including on or after the target date.